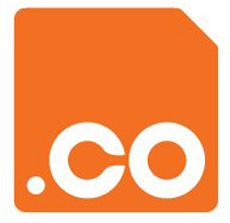 As the title of the article explain itself that now  the much hyped cctld is available for registration by anyone.
There are more chances that you will be able to find the suitable domain for yourself in this particular extension. This extension is the most hyped one around because it is nearly similar to the major extension or TLD that is .COM
.CO is the CCTLD of Columbia which is now made available to the entire world that is they remove all the restrictions from this one. Recently held auction for e.co domain goes for 81,000$.
Present cost of .CO is quite high but still if you have desire to invest or if you are able to find a good name than you should grab it as soon as you can.