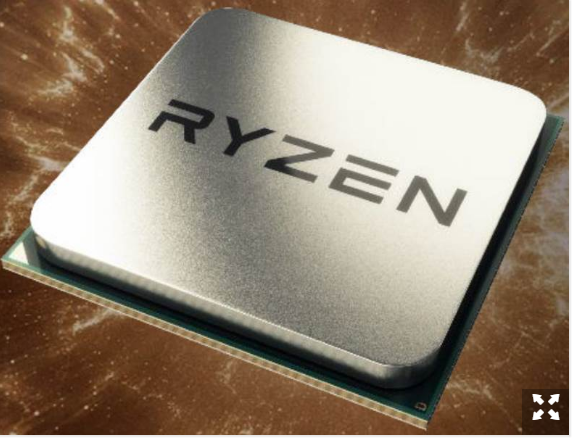 You can definitely think this moment as the same one which we have all felt when the AMD have announced their Bulldozer series of processors. We were all thinking that AMD Bulldozer series CPU will simply destroy Intel's mightiest i7 series. But after the actual launch of the Bulldozer series, all the speculations like the so called high performance and competing with Intel were proven to be false and hype only.
Recently AMD has revealed that they will soon be launching the all new Zen microarchitecture based CPU Ryzen which again is considered as one of the top contender for King of the CPU position. This you can also consider as a speculation only but there are certain proofs to this fact. The Ryzen can actually compete with Intel i7 6900K (Currently the most powerful SkyLake based i7 out there), not only compete but it can outsmart the 6900K by considerable points.
The all new Ryzen CPU will feature True 8 Cores and 16 threads and will be clocked at a speed of 3.4 GHz. I am putting more focus on the word True because of the fact that the Bulldozer series CPU were also meant to be 8 Cores but their internal implementation doesn't reflect the True 8 Core architecture. I really hope Ryzen will be first low priced true 8 Core processor.
There is no word on the pricing of this new chip. If AMD really wants to compete with Intel then it will definitely price this new chip competitively. Launch is scheduled in the end of Q1 2017.